AfriCanopy (Pty) Ltd is a majority black owned company incorporated in South Africa in 2017, committed to providing low cost high speed internet access. 
AfriCanopy's management and technical teams have an outstanding skill-set and collective experience that places it in very good stead to complete the complex technical, logistical, financial, commercial and political tasks required to make a success of the Commercial Trial.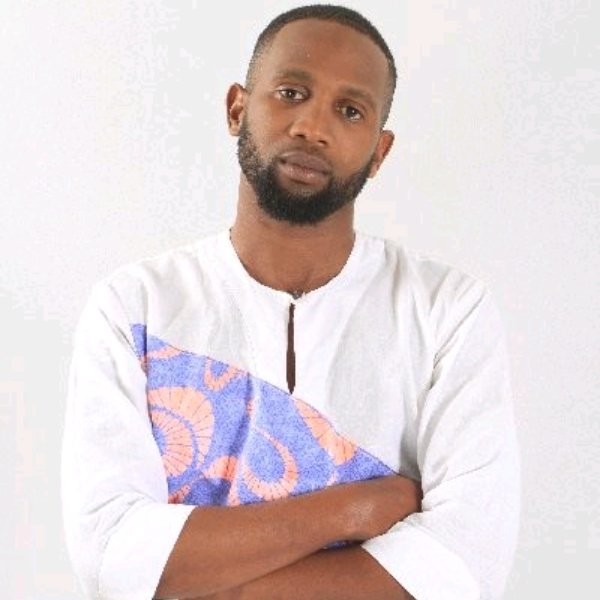 Samora Mhleli Xorile
Executive Director
Samora is AfriCanopy's founder and majority shareholder. Driven by his commitment to improving the lives of others and his interest in telecommunications, Samora founded AfriCanopy.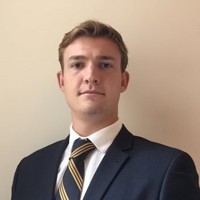 Michael Crosland
Project Manager
Michael has is an exceptionally talented innovation engineer who in his comparatively short professional career has led complex international and local projects. Michael has extremely strong interpersonal skills, and a natural gift for establishing and maintaining stakeholder relations.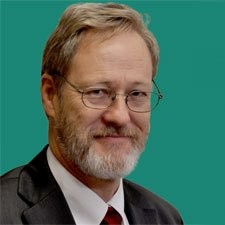 William Stucke
Executive Technical Consultant
William was the ICASA Councillor responsible for coordinating interference issues during the migration from analogue to digital terrestrial television (DTT), and he guided the first two TVWS trials in South Africa. He also led the frequency coordination process for DTT between the SADC countries. He has over 20 years' experience in telecommunications in the UK and South Africa.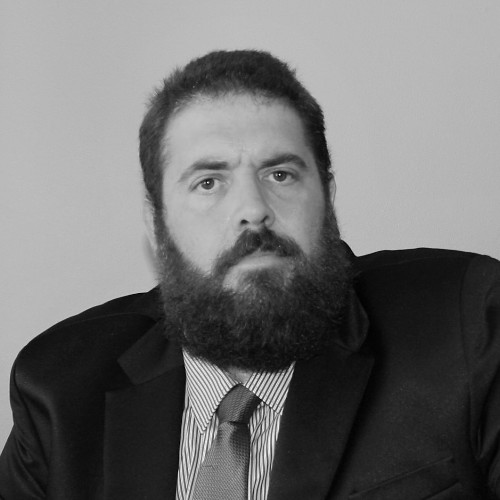 Chris Dorrington
Logistics Consultant
Chris has been working as a Project and Program Manager in demanding and complex environments for almost 20 years. His experience in South Africa and 10 years in the United Kingdom is broad and he has a wealth of experience delivering technical projects to specification, within time and cost constraints, utilising his innate creative problem-solving and organisational skills to drive success.