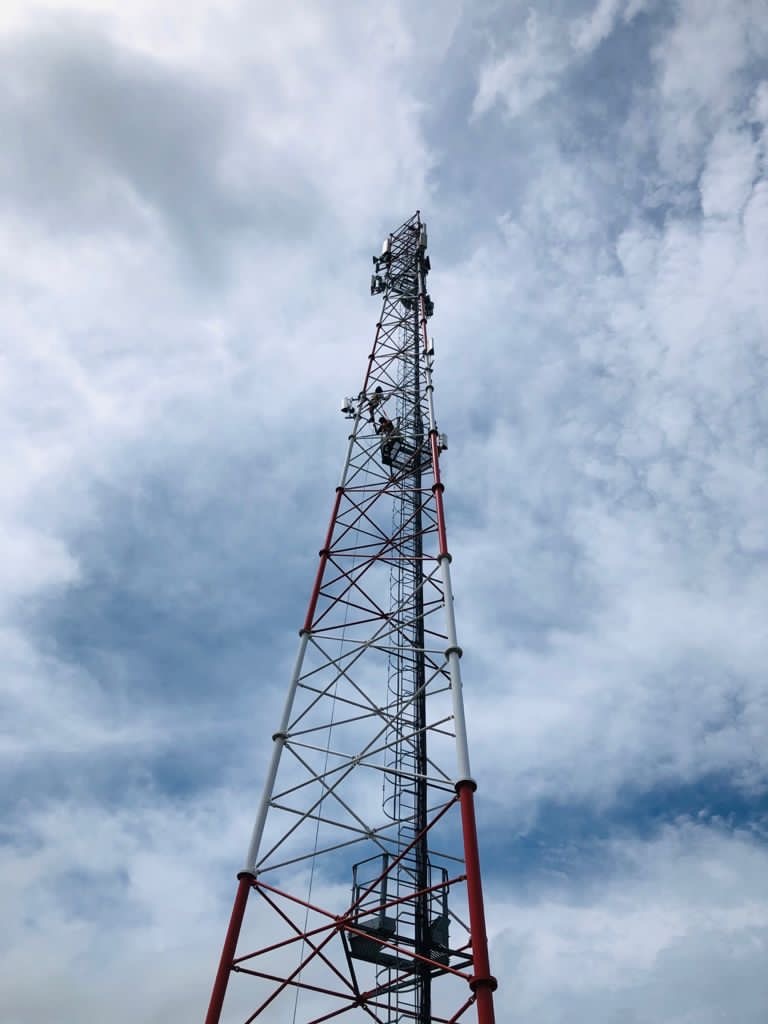 Africanopy's commercial TV White Space trial in the King Cetshwayo district in northern KZN is making good progress. The team have installed, and are monitoring, a network of 20 CPE and three base stations.
The CPE's, or hotspots, are situated in Esikhawini and are positioned at schools, colleges, healthcare institutions and internet café's. This is in line with Africanopy's strategy to provide affordable internet to South Africans who were previously excluded from access to fast broadband internet.
The team on the ground has had to battle civil unrest, poor weather and ongoing power outages. Despite this, they are making excellent progress in a number of areas.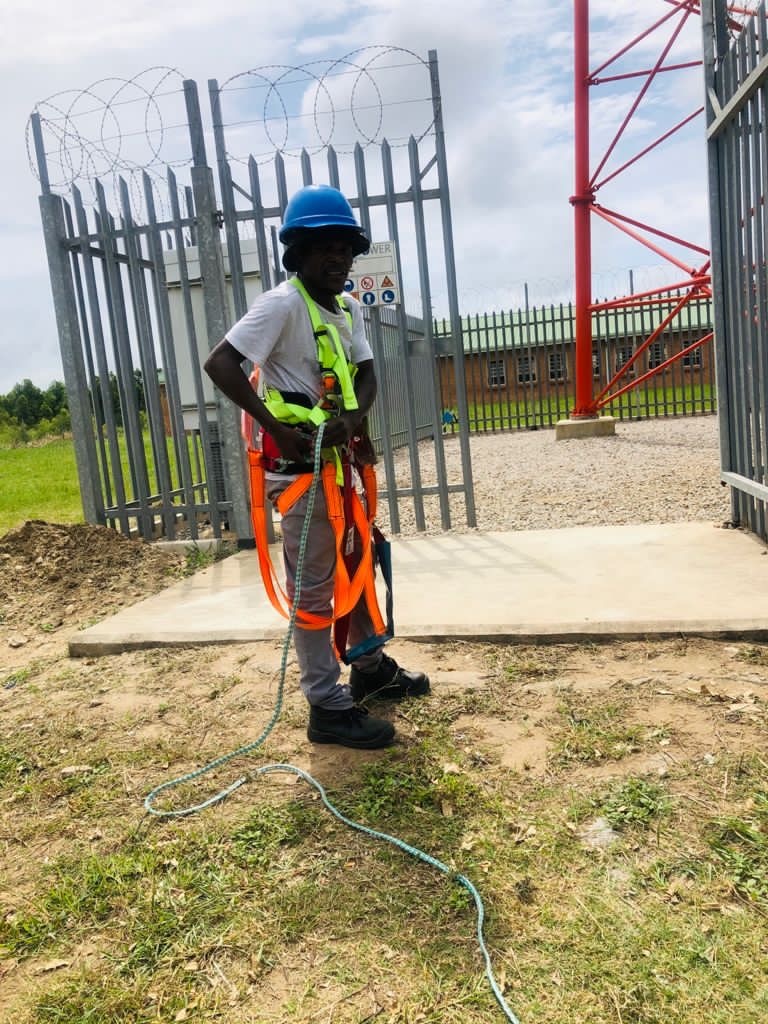 Firstly, gaining a better understanding of TVWS technology, it's capabilities and shortcomings and its optimum role within a hybrid approach to rural second last–and- last mile connection.
Secondly, the team is working closely wth the CSIR and ICASA to develop a new TVWS framework from the ground up.
We just love this shot of one of Africanopy's CPE's providing fast internet to an Esikhawini internet café. It perfectly captures the Africanopy and Alumni Energy Investment's "WHY?".