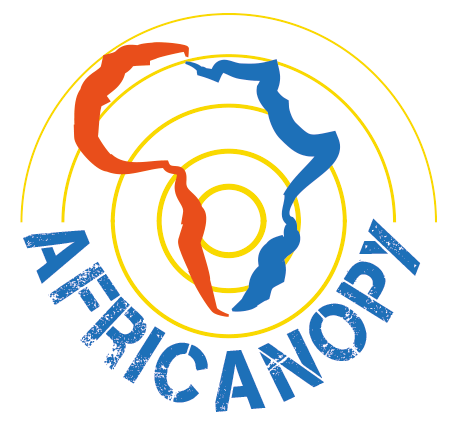 Revolutionising connectivity in Africa
AfriCanopy featured in an article in the Financial Times in the United Kingdom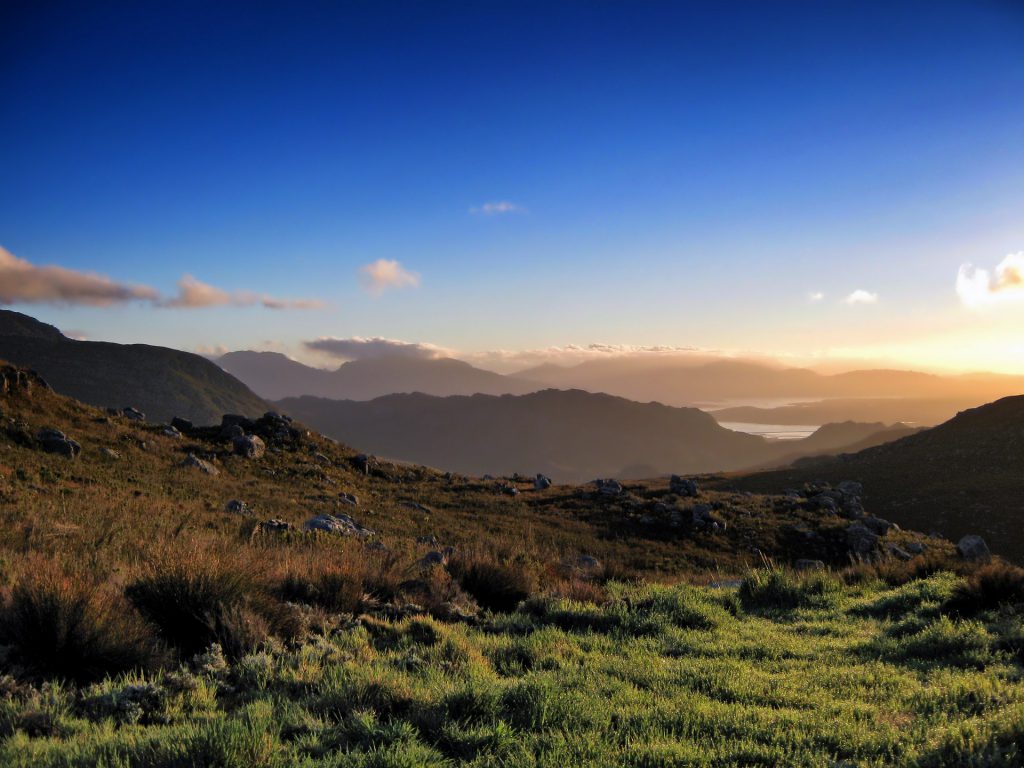 About us
AfriCanopy consists of a team of professionals with technical and managerial expertise to bring its projects to life.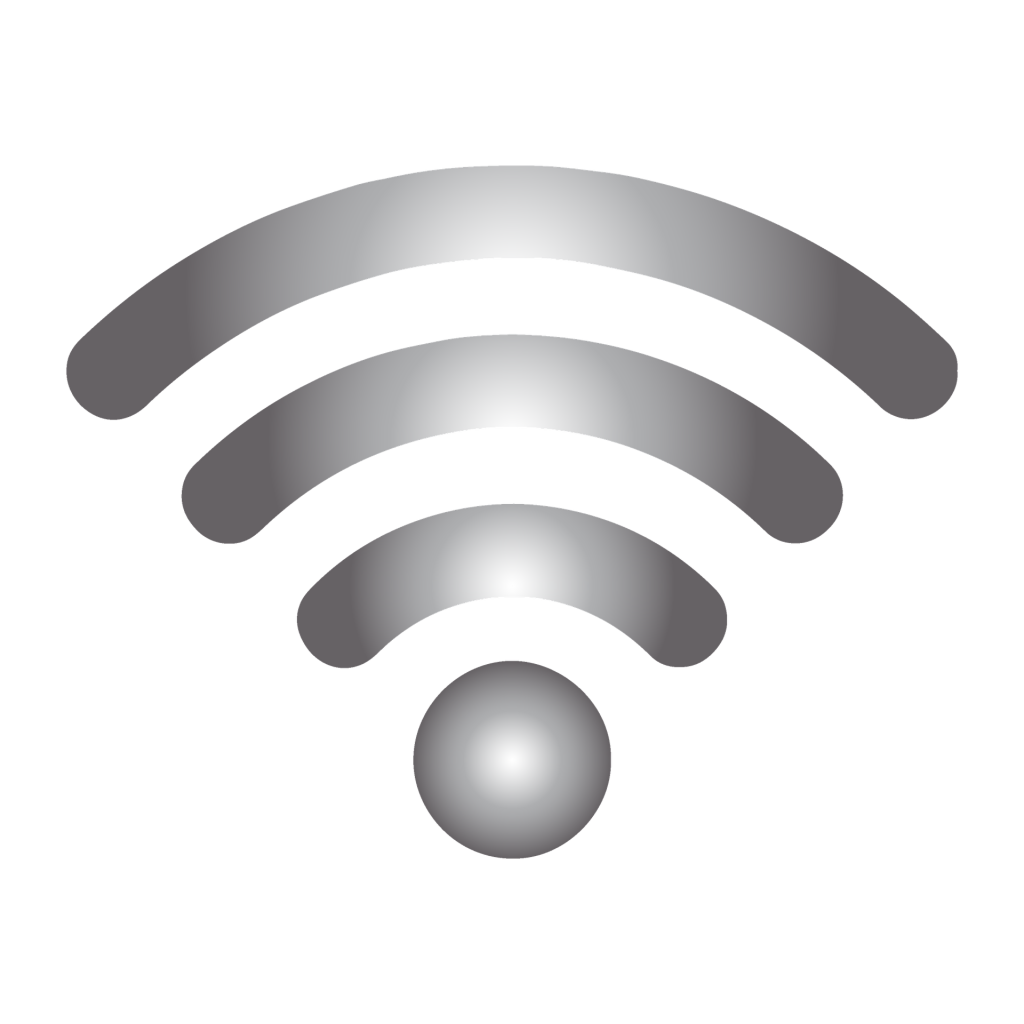 Technology
Through the use of an innovative Television White Space Solution, AfriCanopy is committed to providing low cost high speed broadband coverage in rural South Africa.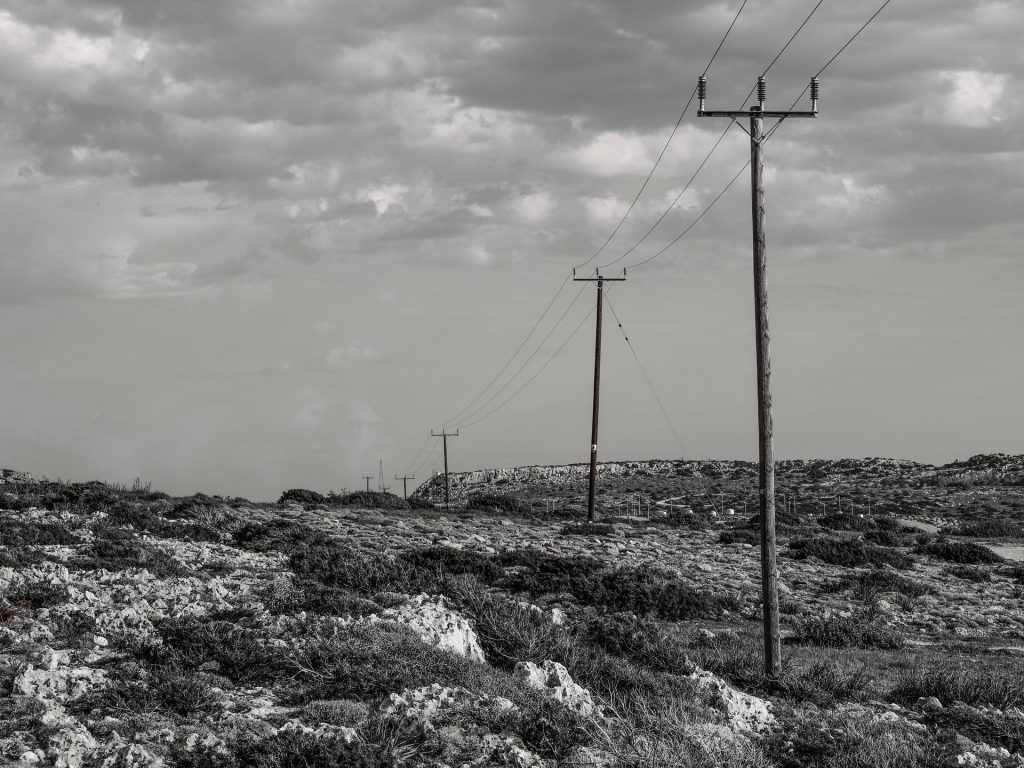 Contact us
Contact us to find out more about our projects. We are always open to synergies and sharing knowledge which we have attained through our journey so far.